Glastonbury hopefuls experienced contrasting emotions on Sunday as standard tickets to the 2024 festival sold out in rapid time, with one describing getting tickets as "one of the best feelings" while an unsuccessful applicant described it as "an hour I won't get back".
Organisers confirmed that standard tickets sold out in less than an hour after being made available at 9am.
Sam Keaveney, 30, a student nurse from Stockton-on-Tees, will attend the festival next summer for the second time with five friends.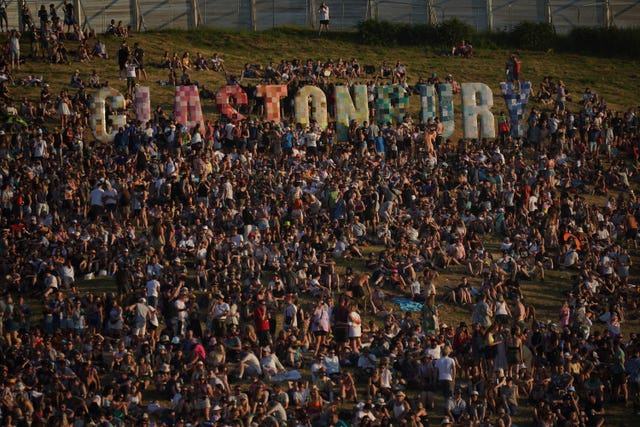 "So it's a very stressful morning, (being) stuck on the holding page is just pure stress and anxiety," he told the PA news agency.
"It'll be my second time going after going for the first time this year. There's a group of six of us going so we made a group chat and got as many people to help us with lots of devices on the go and my mate just kept refreshing and luckily got through.
"One of the best feelings, just feel so relieved and buzzing to go to the best place on Earth."
Asked who he was hoping to see at the festival, Mr Keaveney said: "It really doesn't matter who's playing as it's just that big and so much to see, there's always something and someone to see.
"We're going to explore the festival a lot more next year as we spent a lot of time at the Pyramid Stage this year."
Huge numbers were left disappointed however, with some hopefuls claiming they have been unsuccessful for many years.
One Glastonbury veteran who was unsuccessful in buying a ticket on Sunday said she had wanted "one last chance" to go to say goodbye to her friend, who died in 2002.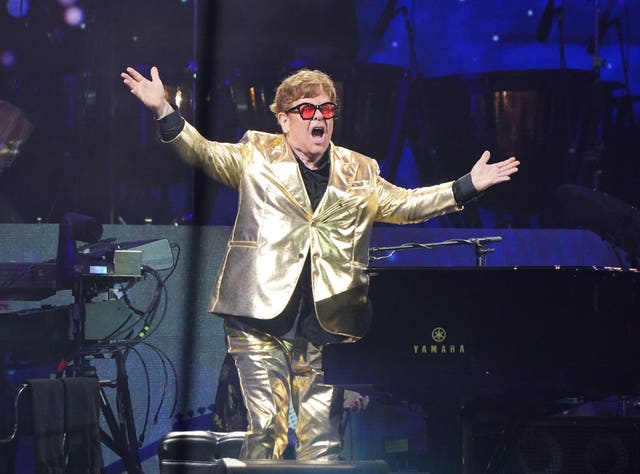 Homeless recovery worker Katie Cowdrey, 43, from Gosport in Hampshire, told PA she had attended with her late friend Katrina in the 1990s, but has been unable to buy a ticket since 2011 despite trying every year.
"I just wanted my last chance to sit up on the field and look at the temporary city to say bye to it all," she said.
"I'm 44 next month and have arthritis in my knees, so (I'm) not as mobile as I once was, so (I) know the clock is ticking for such things that involve walking about. I know they won't make it in 2025 as they are rapidly getting worse."
On failing to acquire a ticket on Sunday, she said: "I'm not surprised in truth as it's been over 10 years since I last got past the page that refreshes. I've superfast broadband. I had others trying for me. Again a failure and an hour I won't get back.
"I'm fortunate to have gone as many times as I have, but I just wanted that one last chance to sit on the hill at silly o'clock and say goodbye to my late best friend, and put a closure on it as that era of my life has now gone, albeit earlier than expected."