Sex And The City author Candace Bushnell has discussed the dating apps she uses and said that her "age range is 70 years".
The 64-year-old writer, known for authoring the book that inspired the hit TV show starring Sarah Jessica Parker, revealed she uses "a couple of apps" including the VIP private membership-based platform Raya.
Speaking to The Telegraph ahead of the UK tour of her one-woman show, she said: "I go out with men of all different ages, which is something I would never have expected.
"There's a 21-year-old out there, there's the 90-year-old. So now my dating age range is 70 years."
She added: "What I have noticed, though, is how difficult it is to get any sort of momentum. People seem to have so many other things to do.
"I don't know what they're doing, and whether these guys are playing video games or watching Netflix, but everyone's big relationship now seems to be with their screen."
Speaking further on her dating experiences, she added: "A lot of guys in their 30s and 40s will complain about how many women want things from them."
She went on: "The sugar daddy thing is absolutely huge. These men will tell me that women want to be bought 8,000 dollars Chanel handbags – and that they can't afford it.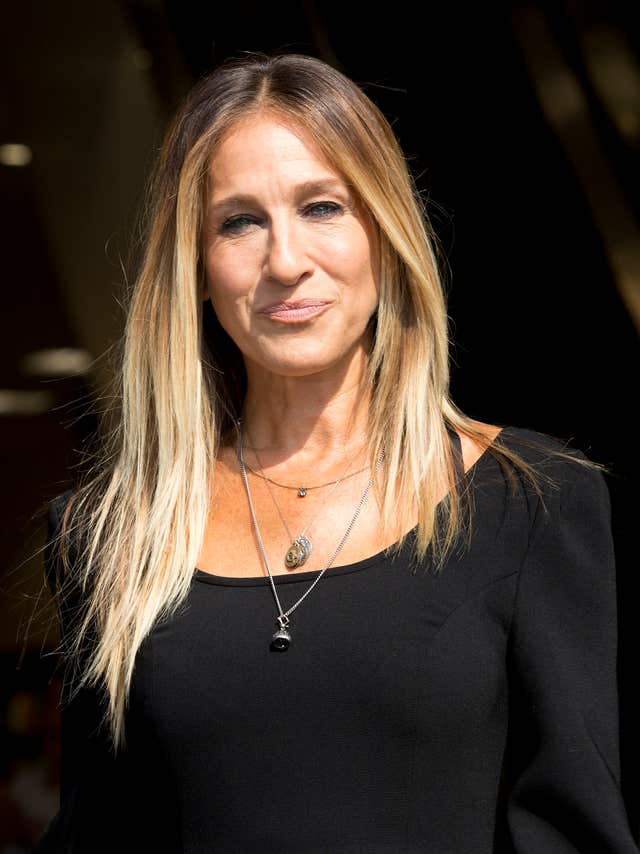 "I mean, I can't afford to buy myself a Chanel handbag."
Asked if she would ever marry again, following her divorce from ballet dancer Charles Askegard more than a decade ago, she said: "Absolutely. I really enjoyed being married.
"And the reality now is that most of us are going to have times in our lives when we're married and times when we're single, so we have to be able to manage both of those states.
"The other day someone asked me what I was looking for, and I said: 'You know, I don't have very high expectations. I'm just looking for someone I have a connection with.'
"But that, for some reason, is very hard to find."
Bushnell wrote about her experiences since her divorce – including her move to the countryside and return to New York and how the dating culture has changed since the days of Sex And The City – in her 2019 memoir, Is There Still Sex In The City?
The author also spoke about today's brand of feminism and said that "the most important thing for feminism is making your own money".
Discussing her experiences with misogyny, she said: "Growing up in the 1960s, I saw rampant sexism everywhere.
"I remember women being told what they should and shouldn't do.
"So my message has been the same since I was eight years old – that you don't have to buy into what society tells you to be."
Bushnell will be touring her show, Candace Bushnell: True Tales of Sex, Success and Sex And The City, across the UK from February 2 next year.