US rapper 50 Cent will not face criminal charges after he allegedly threw a microphone in frustration during a tour performance in Los Angeles.
The In Da Club singer, real name Curtis Jackson, became embroiled in claims he hurled a microphone at the crowd during a performance at the Crypto.com Arena as part of his Final Lap tour on August 30.
Video footage of the alleged incident began circulating on social media, which appeared to show the musician throwing his microphone twice into the crowd, following reports that the sound was faulty.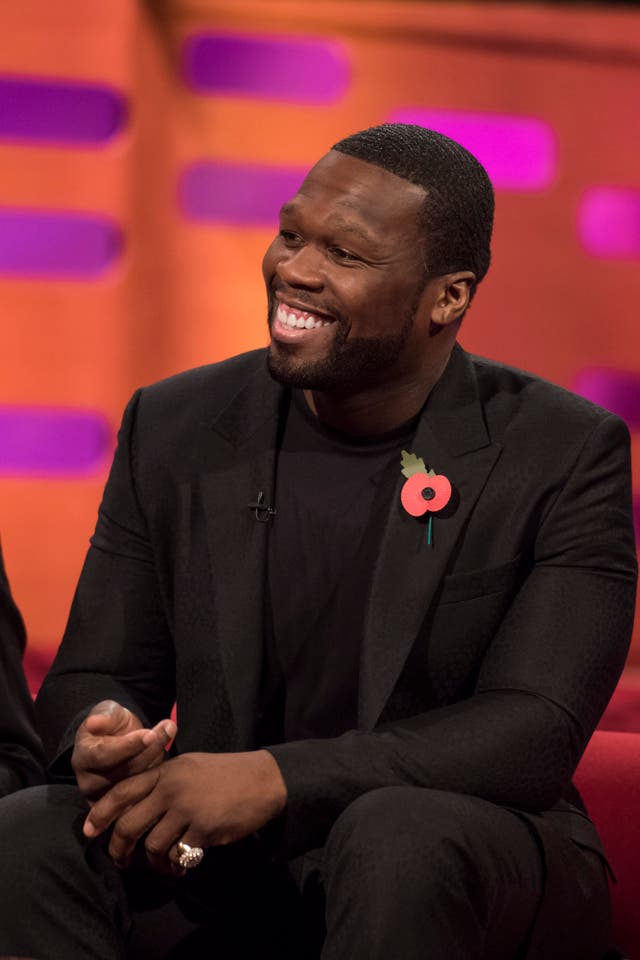 On Friday, a spokesperson from the office of the Los Angeles City Attorney said that the case will be closed after one year if 50 Cent has "no further police contacts".
"At this time, no criminal charges have been filed against Mr Jackson," a spokesperson confirmed to the PA news agency.
"The case will remain open for the duration of one year from the date of the incident.
"It can be re-evaluated for possible criminal charges, should there be any further incidents between the parties or any additional reports made against Mr Jackson.
"If there are no further police contacts with Mr Jackson, this case will be closed after one year from the incident date."
At the time of the alleged incident, attorney Scott Leemon told US authorities his client 50 Cent would "never intentionally strike anyone with a microphone".
The allegations came weeks after police in Las Vegas dropped their criminal battery investigation into an incident involving Cardi B, during which the US rapper threw a microphone at a fan.
Video footage shared on social media saw a member of the audience appear to throw water on the WAP singer before she responded by throwing the microphone into the crowd.
It comes in the week 50 Cent hit the headlines when a video of hip hop super fan Mary Jane Farquharson, 64, went viral enjoying his concert before he called her the coolest person at the gig "by far" on Instagram.