Disney chief executive Bob Iger has teased that a Frozen 4 movie "might" be "in the works".
During an interview with Good Morning America co-presenter Michael Strahan on Thursday, Iger was asked if he could give details of sequel Frozen 3.
Iger said: "Well, I'll give you a little surprise there, Michael. Frozen 3 is in the works and there might be a Frozen 4 in the works too.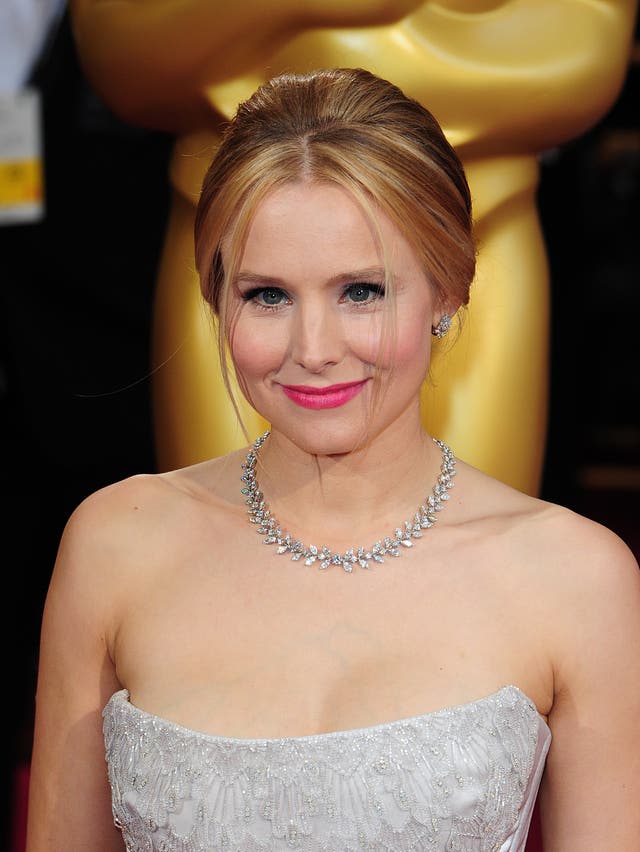 "But I don't have much to say about those films right now, but Jenn Lee, who created Frozen, the original Frozen and Frozen 2, is hard at work with her team at Disney Animation on not one but actually two stories."
The original Frozen film was released a decade ago in 2013 and the movie became a juggernaut for Disney, having made nearly 1.3 billion dollars (£900 million) at the global box office and generating a massive merchandising revenue stream.
The musical animation follows the story of the newly crowned Queen Elsa and her sister Anna, as Elsa accidentally uses her ice-making powers to curse her home to an infinite winter.
Elsa is voiced by musical theatre star Idina Menzel while The Good Place actress Kristen Bell voices Anna.
Frozen 2 was released in 2019 and followed the characters as they set out to find the origin of Elsa's powers in order to save their kingdom.
In February this year Iger announced that sequels to Toy Story, Frozen and Zootopia were in the works.
Iger, who returned as chief executive in November 2022 after a challenging two-year tenure by his handpicked successor Bob Chapek, announced plans for the new films during Disney's first-quarter earnings call.