Elizabeth Debicki said it felt like "groundhog day" filming the car chase scene in her role as Diana, Princess of Wales, for the final series of The Crown.
The scene depicts a paparazzi-led pursuit that took place before Diana and Dodi Fayed's chauffeur crashed the car in a Paris tunnel, leading to all three of their deaths.
Speaking about what it was like to film the car chase for the Netflix series, Australian actress Debicki told the PA news agency: "I always was very clear that, rather than feeling like a victim in it, I was really just trying to get from A to B.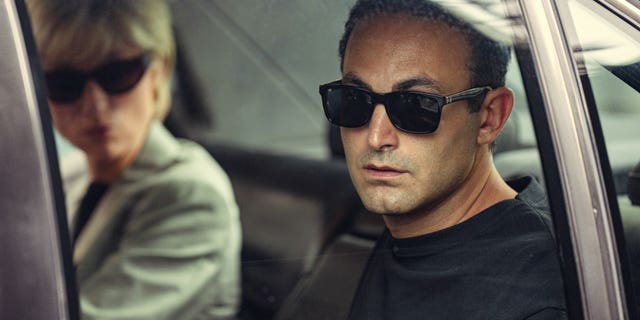 "It's just about getting somewhere, and that should be a set thing but because of the way the media were pursuing them so relentlessly and aggressively, what happens is the energy around your journey is just so panicked, it's so kind of frazzled.
"It's really uncomfortable and especially being stuck in traffic when you can't move and they (the media) were, by all accounts very aggressive, sort of banging on the cars and yelling and flashing.
"It's just completely invasive. And it sort of feels like a stunt. Your body reacts to it quite strongly.
"You have this very strong fight or flight response. You want to be able to, sort of like, escape what's going on, but you just need to get to your destination.
"So we shot those sequences a lot.
"Obviously, they happened over weeks of re-entering that kind of environment where we're in a car and we're moving and people (are) sort of yelling and then, stop, start, stop, start.
"After a while you sort of feel like you're in this kind of groundhog day experience and it's super unpleasant.
"One thing that becomes immediately clear to you is that nobody should ever have to endure that.
"People should be able to be protected from that kind of behaviour."
In 2022, Netflix said the sixth and final series of The Crown would not depict the Paris car crash that killed Diana in August 1997, contrary to media reports.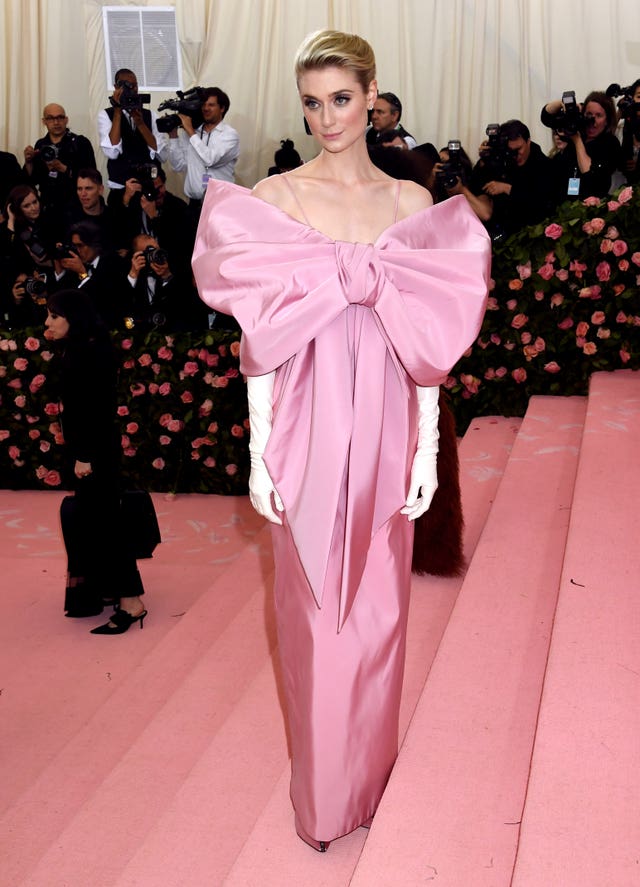 The final series of The Crown depicts the blossoming relationship between Diana and Dodi, played by Khalid Abdalla.
It also explores the relationship between a young Prince William, played by Ed McVey, and the-then Kate Middleton, played by Meg Bellamy, when they attended the University of St Andrews.
The hit royal drama will be released in two parts, with the first instalment of four episodes launching on Thursday and part two airing on December 14.